We Build High-Quality, High-end Custom Cabinetry
Craftsmanship and Quality You Can Trust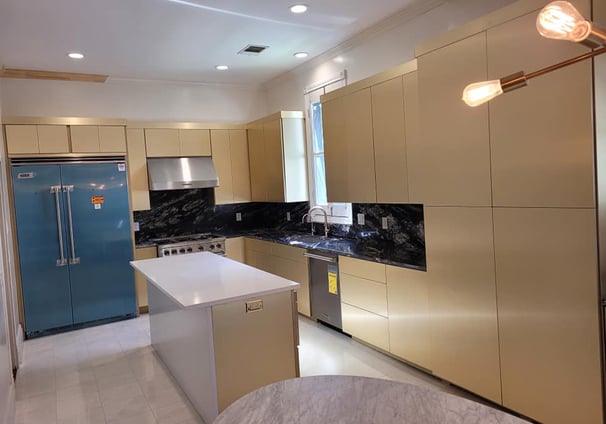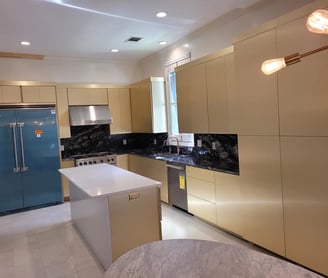 Modern cabinets, Big or Small. Top Quality Cabinets does it all
Our custom cabinets are not only limited to your kitchen. We also design and build cabinets for your Custom closets, bathroom vanities, pantry, laundry room, media cabinets and any other space that needs a touch of elegance. Upgrade your home with Top Quality Cabinets.
Traditional or Ornate, have cabinets your way
We have made quality our priority. We live by this principle every day in our shop. We want to customize your dream cabinets personalized how you want it. Traditional / ornate cabinets.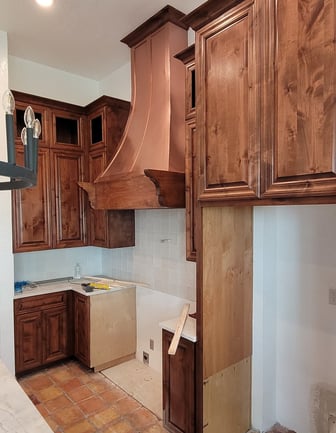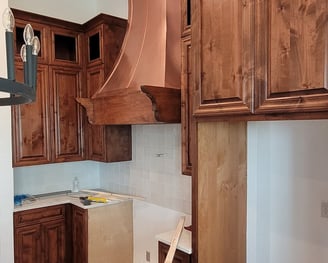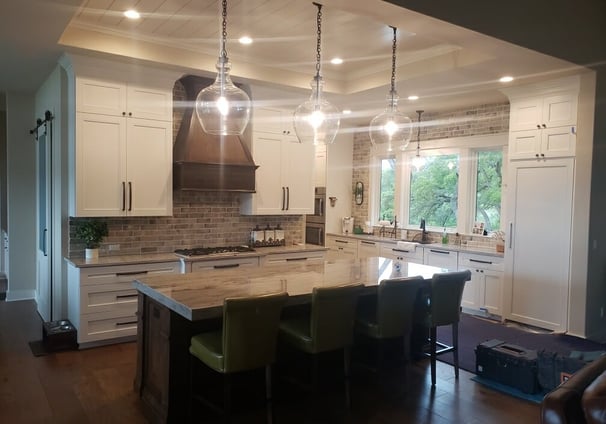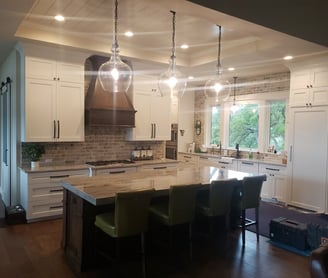 Quality Craftsmanship and Attention to Detail!
At Top Quality Cabinets, we take pride in delivering exceptional craftsmanship with every project. We hope to provide our custom cabinets for new construction and remodel homes in San Antonio custom cabinets. Nothing says Home Sweet Home like custom Cabinets in San Antonio.
Top Quality Cabinets is a family-owned business dedicated to providing exceptional custom cabinet solutions to homeowners in San Antonio. With over 20 years of experience, we are committed to delivering the highest level of craftsmanship and customer service.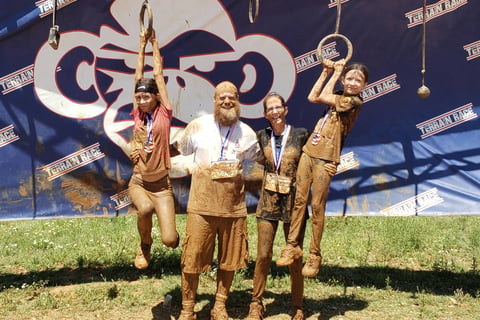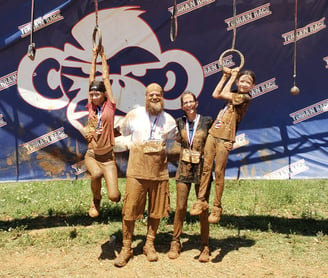 If you are looking for a kitchen remodeling expert in the San Antonio area, please call 210-389-2975 or complete our online request form.