Custom Cabinet Guide for Flipping Houses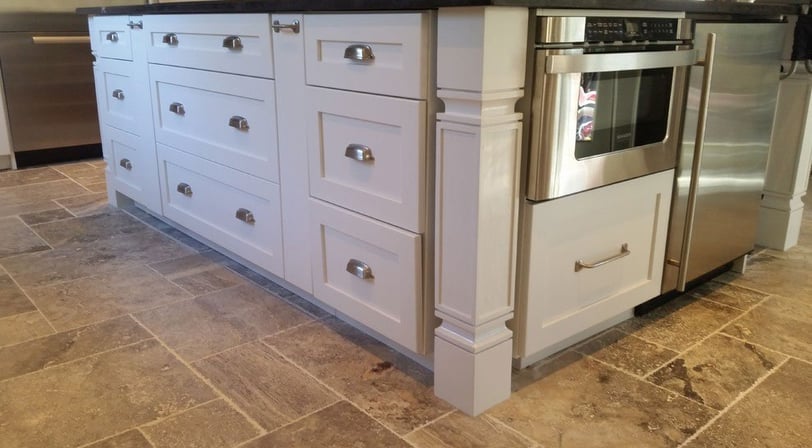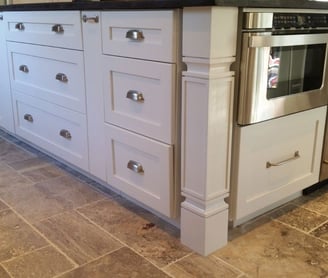 The market for flipping houses in San Antonio has never been better. This level of real estate investment can be quite lucrative.
That is, as long as you know what type of decisions to make to maximize your financial gains. Home buyers are more selective these days and expect only the finest details to already be in place. This includes custom cabinets. So, when it comes to the cabinetry you choose, there are a few things that you should know.
Becoming a Savvy Real Estate Investor
When it comes to the cabinets you select for your house flipping, there are some thing to keep in mind:
Custom cabinets give that personal touch that make the house feel high end and homey. Buyers with distinguishing taste will want this. Plus, your home will sell faster than others on the market with stock or pre-fabricated cabinets.

This type of custom work fits better with kitchens that are an unusual size or with a unique layout. Fail to go this route and it means you won't be maximizing the available space. Potential home buyers look for details like this now.

It's important to plan and choose wisely. New kitchen cabinets can devour up to 40% of your kitchen remodeling budget. Don't end up blowing the budget completely because of this.

The cabinets end up being more than just storage, they become a visual focal point of the room. Make sure the choices you make will work cohesively with the look and layout and complement the overall style. It doesn't matter how high end the cabinetry is, if it doesn't flow with the rest of the kitchen's interior design plan, it's not going to look right.
Of course, most importantly, make it a point to contact true industry pros to help with the job. The best choice to make here in the San Antonio area is Top Quality Cabinets, so give us a call today!