Custom Cabinet Service in San Antonio, TX
Our cabinet contractors take great pride in building high-quality custom cabinets, making sure that every last detail is perfect for your bathroom or kitchen remodeling project. Our upscale custom cabinets are made from the best materials available in the San Antonio, TX area. They're created with precision measurements for a perfect fit every time.
Bathroom Cabinets
When you need bathroom cabinets, you should be able to feel as though you're getting the highest quality possible. This will help make your space look better but also help to keep it better organized.
Kitchen Cabinets
You need a reliable custom cabinet company to provide you with good service. This will help improve the look and functionality of your kitchen, as well as increase the value of your home.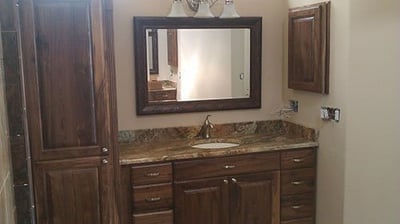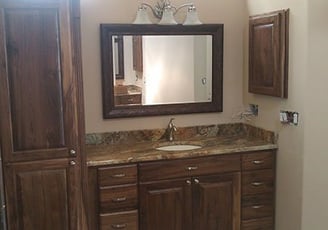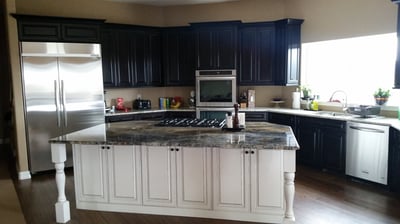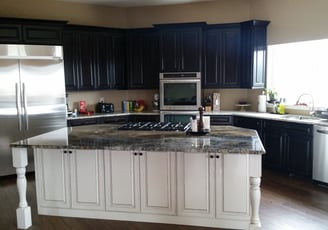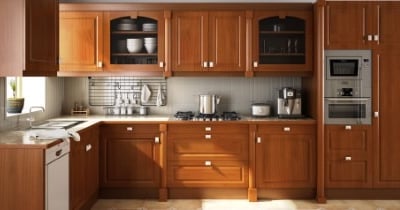 Features & Options
Your custom cabinets are about personalizing and putting the final touches on your home. Just like the features and options we offer are about putting the finishing touches on those custom cabinets.
Complete Architecture Services
We use a detailed and skilled process to create your custom cabinets. You will appreciate the effort that goes into our company creating your cabinetry.
Lifestyle-Enhancing Design
Our cabinet contractor specializes in providing custom cabinet doors to homeowners in San Antonio, TX who are considering cabinet remodeling. We offer two different styles of doors to choose from: Mitered Doors and Cope and Stick Doors and will help you make the best choice for your cabinets.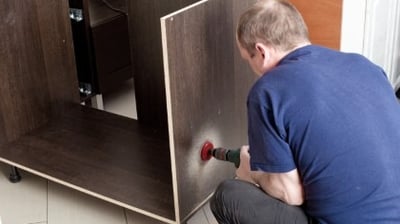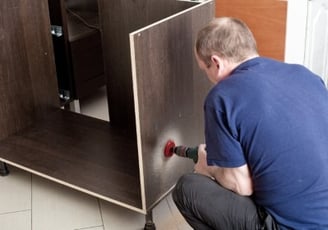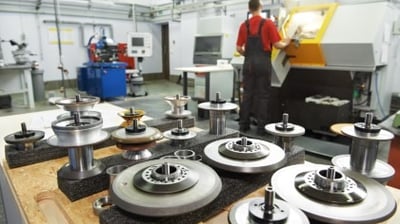 CNC Cut Out Process

We build utilizing automation from our computer-aided design to our CNC cutout process. The process begins with the bid, where we take the customer's drawings and input them into our CAD program that helps us provide fairly accurate numbers and 3D renditions. A design meeting with our customer and a field measure will occur at some point before it is time to begin cutting out the project.
Dovetail Drawers
The craft of using Dovetail joinery is something rarely used any more. We believe in the finest craftsmanship and so we still put it to use to create the dovetail drawers for your custom cabinets in San Antonio, so call us now for service.